EVERYANGLE Vision AI: Reshaping Retail Insights
Navigate the future of retail with clarity and confidence, leveraging the power of our advanced AI analytics. Comprehensive, Clear, and concise analytics that reveal hidden patterns, pivotal moments, and profitable opportunities for retail.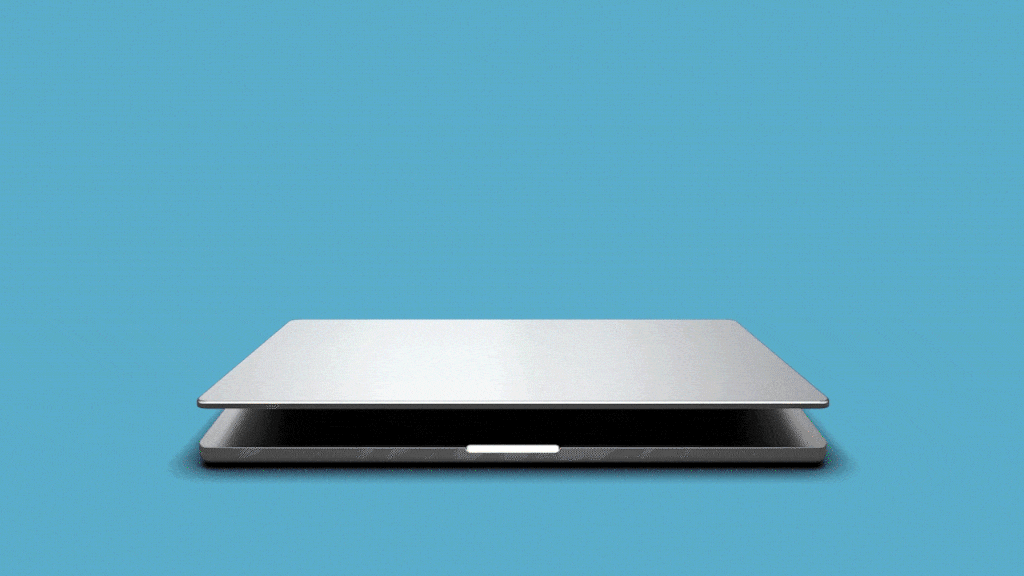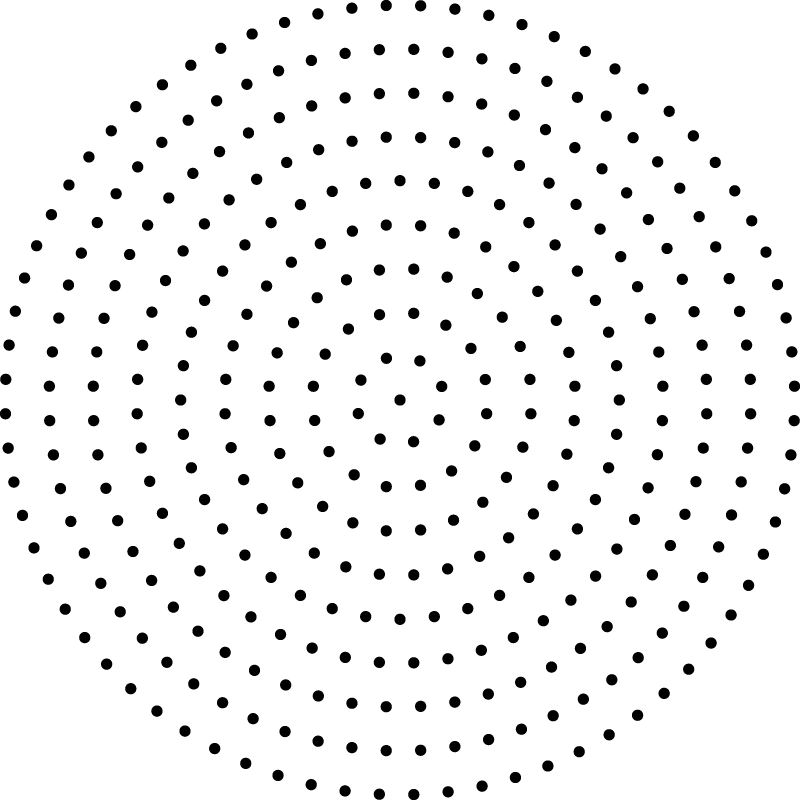 A Data Analytics Revolution for Retail
Leveraging Cisco Meraki smart cameras and EVERYANGLE's Computer Vision AI to finally KNOW your in-store customers, maximise store performance, optimize operations, reduce loss and skyrocket profits.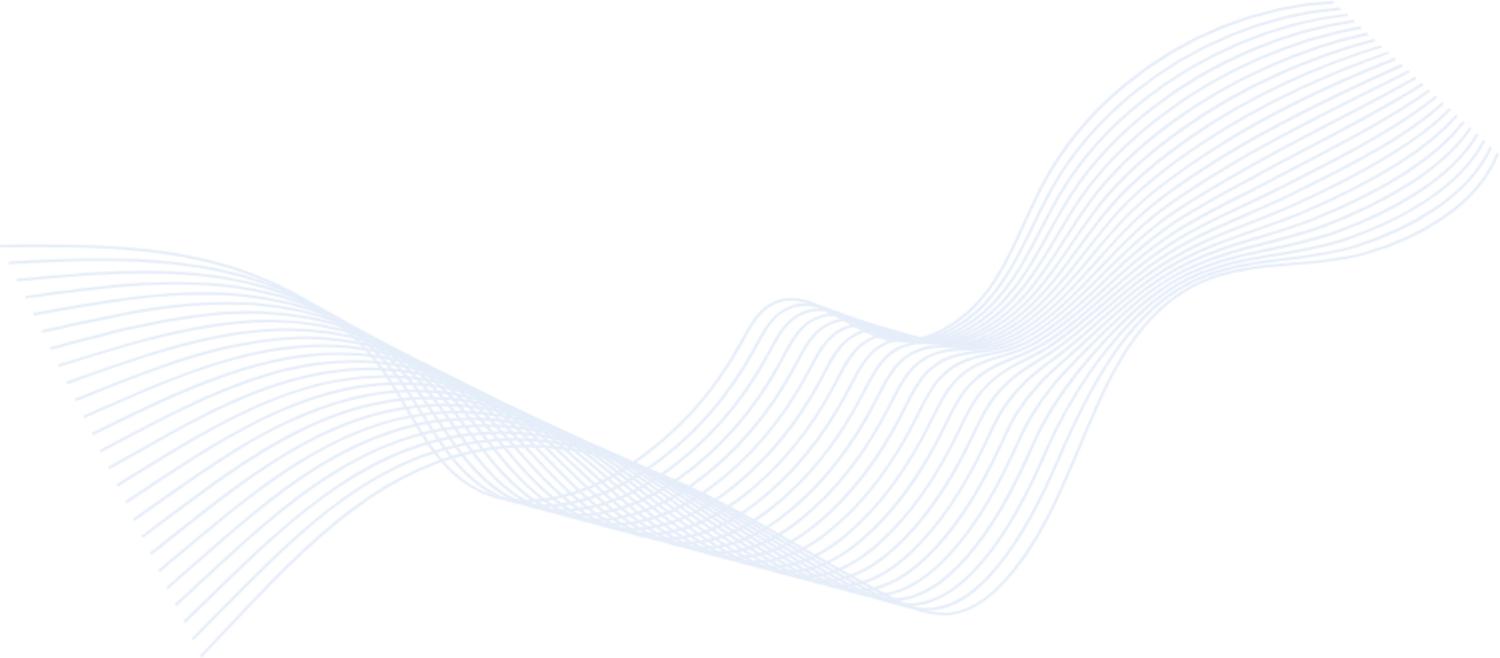 Everything to know about
EVERYANGLE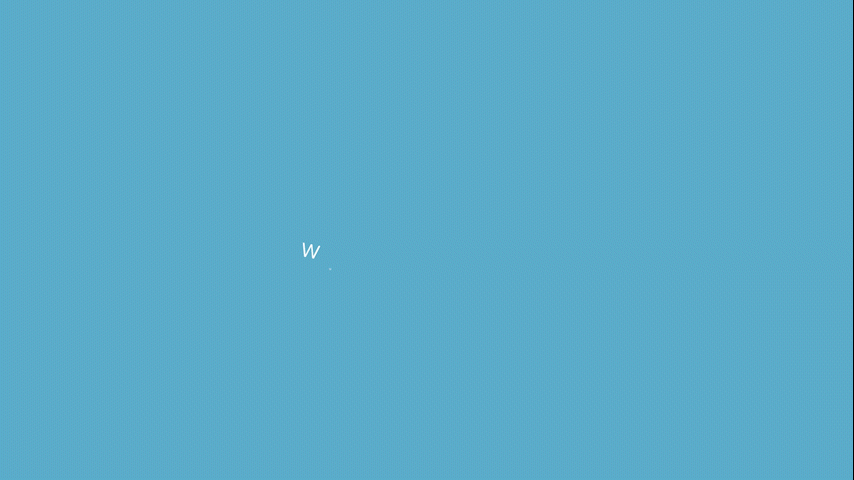 A Revolutionary Retail Analytics Suite.
Our vision is simple: Grant retailers the same deep insights into their physical store customers as they have with online visitors. Together with Cisco Meraki MV cameras, Aurora's technology transforms brick-and-mortar retail by bridging the data gap between online and offline shopping behaviors.
EVERYANGLE users have reported up to 30% increase in in-store conversions, a 20% reduction in walkouts due to real-time queue management and a significant boost in customer engagement and satisfaction.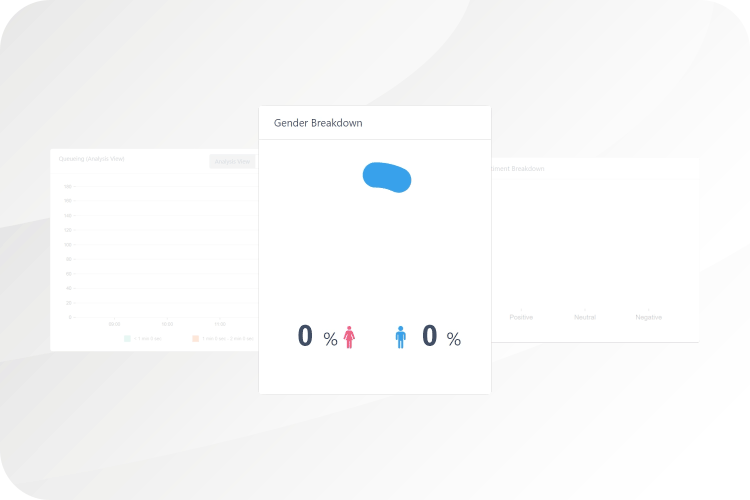 Store Performance
The dashboard integrates entrance and sale data, allowing managers to track conversion rates and staffing efficiency. It offers both aggregate and site-specific views, aiding in optimization strategies.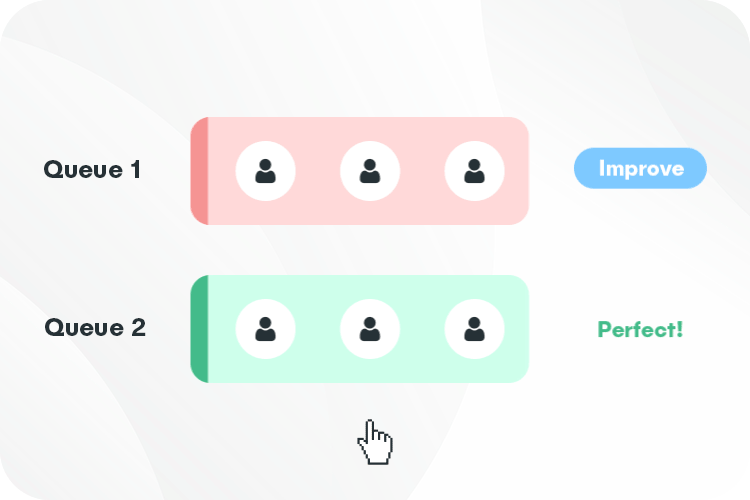 Speed of Service
Queuing analysis tracks customer wait times in stores, measuring queue numbers and durations. Engagement analysis focuses on dwell time around promotions to gauge customer behavior. Both help optimize layouts, reduce waits, and enhance engagement.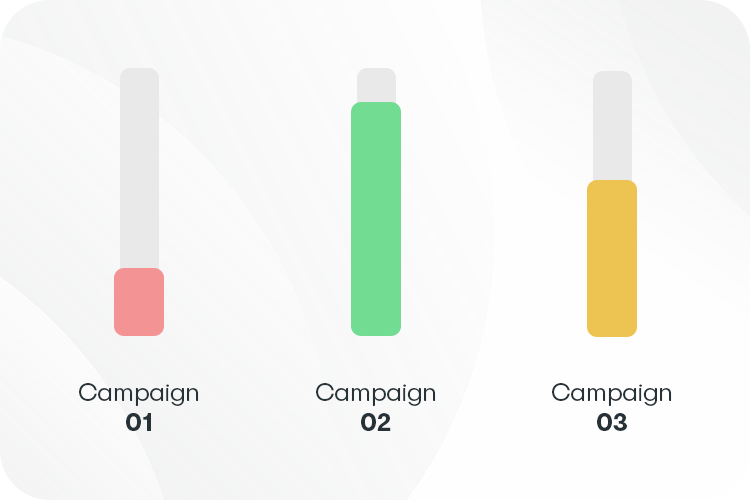 Marketing Impact
Marketing impact uses data from footfall, engagement, and queuing analysis to evaluate campaign, finally unlocking the capability for physical retail to measure success of their marketing efforts.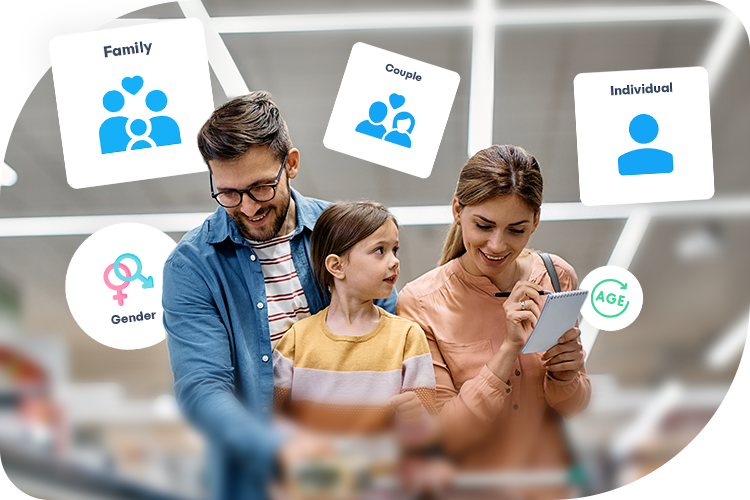 Unrivalled Footfall Intelligence
Aurora uses computer vision to track people entering a store, offering insights into traffic patterns and store performance. This helps retailers optimize staffing for busy periods.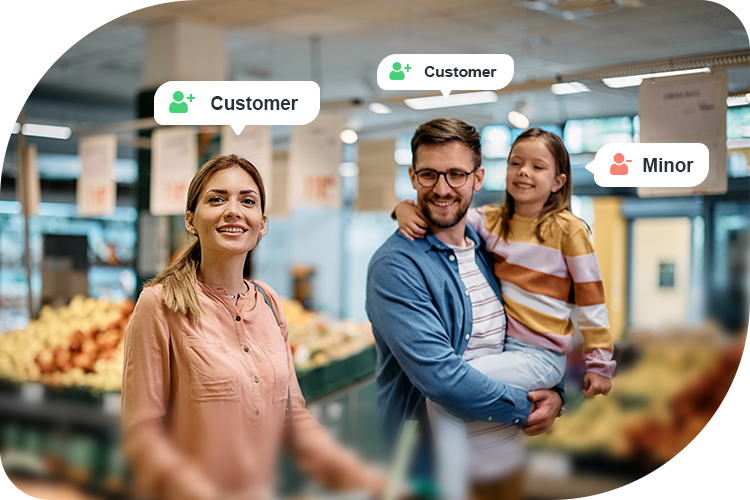 Staff & Minor Identification
Our Vision AI stands apart in its visual identification of staff and minors, allowing you to analyse your true customer count amongst your total store footfall.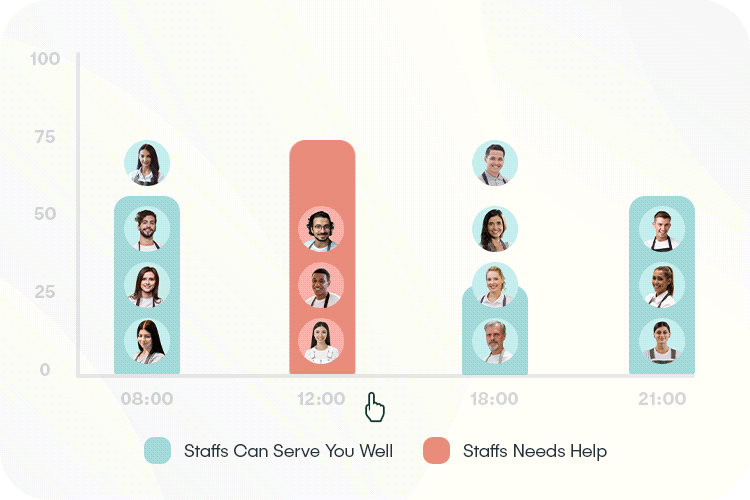 Staffing & Rostering Efficiency
Save money with efficient staffing,reduce wait-times by identifying your peak hours and rostering to achieve your target wait-times.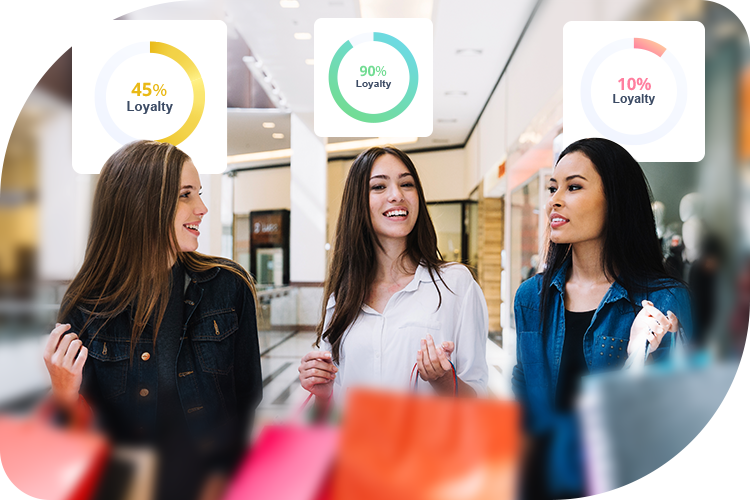 Redefining Brick-and-Mortar Retail Analytics
Despite the surge in online shopping, over 75% of purchases still happen in brick-and-mortar stores. However, unlike online counterparts, these stores often lack the tools to analyze customer behavior, preferences, and paths. Aurora changes the narrative, equipping physical stores with rich insights comparable to e-commerce analytics such as: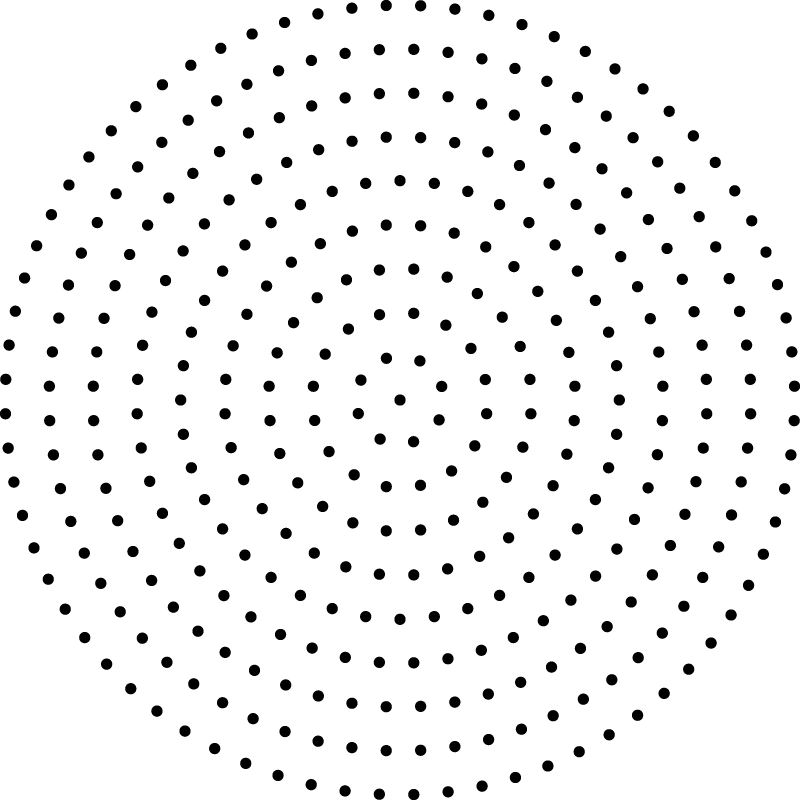 Taking Brick-and-Mortar Retail to New Heights
Online retailers harness detailed traffic & customer data to lead. Now, we bring those advanced analytics to physical stores, leveling the playing field.
Guard Against Insider Retail Threats
Harness the power of advanced analytics to detect and prevent internal fraud, ensuring the integrity of your operations and safeguarding business assets.
Simplified Compliance, Smart Archiving
Our intelligent archiving solution automates data storage, simplifying regulatory adherence while ensuring your essential documents are secured and accessible when needed.
Take a tour of EVERYANGLE Today
Dive into a live demo today and discover the transformative power of our analytics in real-time. Why wait? Your retail breakthrough is just a demo away.
Our Loss Prevention, Risk & Compliance Solutions
We've developed cutting-edge loss prevention capabilities to reduce shrinkage and improve labor efficiency and  intelligent archiving to bolster risk & compliance capabilities & deliver significant data capture & storage savings.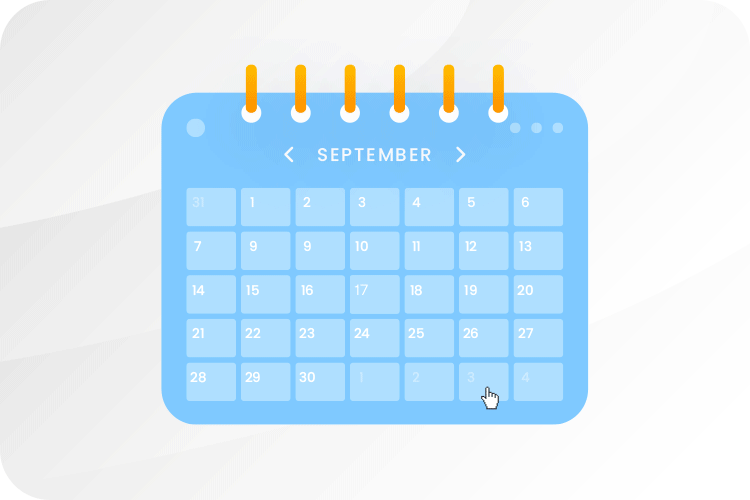 Intelligent Archive
Our intelligent archiving solution 'Rest-A-Sure' ensures a new efficient & sustainable data storage & compliance offering, with an 80% cost savings in data storage. Get intelligent access to 5 years of data, with significant savings in energy costs in the process.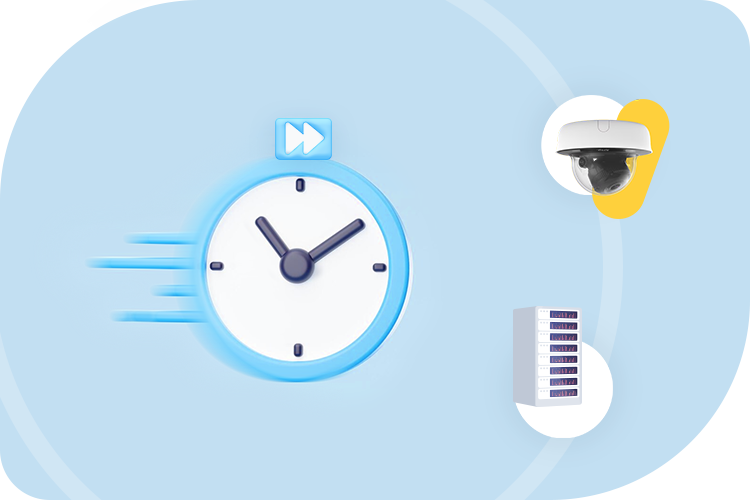 Loss Prevention
Our Loss Prevention suite offers a 90% reduction in investigation costs through advanced computer vision technology. It decreases the time required to complete checkout shrink investigations by 90%, increases the coverage rate of POS transaction investigations to 100%, and reduces transaction volumes requiring human review by 80%.
Experience the Future of Retail!
Let's Connect!